How to Change Your Last Name After Marriage in Florida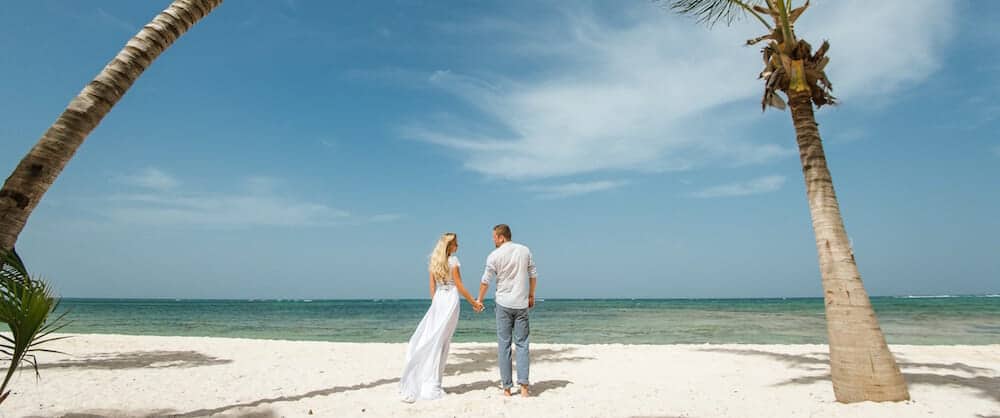 Getting married is more than simply declaring your eternal love to your soulmate. You and your new spouse are intertwining your lives, cementing your partnership, and forging a new life together. Part of this is changing your last name to acknowledge your new little family.
Unfortunately, this means a lot of paperwork.
To make the process a little easier, we've outlined a step-by-step guide to updating your last name after marriage in Florida. Or, if the thought of paperwork makes you sick to your stomach, UpdateMyName.com offers a ridiculously easy name change service that requires you to fill out only one simple form. Learn more at the end of this article.
1. Get your marriage certificate
Before Florida residents get married, they must sign a Florida marriage license. This is essentially your application for your marriage certificate, which is the main document that you'll need to update your name. Once you sign your marriage license, you have between 3 and 60 days to get legally married. (In Florida, you must wait at least 3 days after you've signed your marriage license to get married.)
After you've been legally married in the state of Florida, your officiant will send your marriage license to the local courthouse, and you'll receive your certified marriage certificate within 4 – 6 weeks.
While other types of name changes require a court order, changing your name after marriage only requires the marriage certificate. You must use the certified copy of your marriage certificate; notarized copies won't be accepted.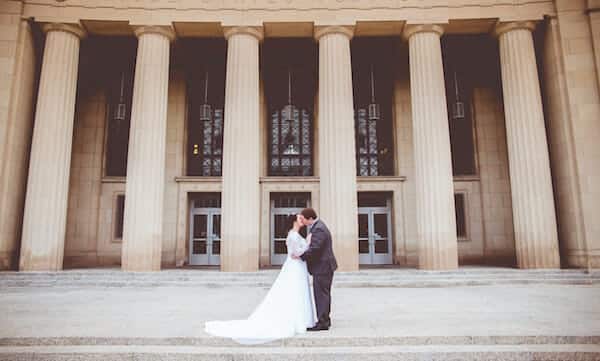 2. Gather identification documentation
While your marriage certificate is the main document you'll need for your name change, you'll have to prove your identity with the government agencies that you're changing your name with. While you wait for your marriage certificate to arrive, gather the following legal documents.
Proof of ID (state ID, driver's license, passport)
Proof of citizenship (birth certificate, Certificate of Naturalization, Certificate of Citizenship)
Proof of social security (your social security, W-2 forms, a paycheck, etc.)
Proof of residential address (a piece of mail, your lease, your mortgage, etc.)
You won't need all of these documents for every entity that you register your name change with, but you will need them at some point during the process, so it's a good idea to have them on hand. If you don't currently have these documents, you can request official copies at the proper offices.
3. Register your name change with the Social Security Administration
The very first place you must register your name change is with the Social Security Administration. Once it's registered here, your name change will be considered official with the US government. You also need to have your name change registered with the SSA before you can change your name on your Florida driver's license or US passport.
You can only change your name with the SSA in person or through the mail. To register in person, fill out the Social Security Administration Application for a Social Security Card and bring it to your local social security office in Florida. You'll also need to show your proof of ID and proof of citizenship. When you register in person, you'll receive an approval document that day. It will take around 48 hours for the name change to update in the SSA system. After that, you'll receive your new social security card in the mail in about 6 weeks. Your social security number won't change—just the name on the card.
Although it might seem as though changing your name with the SSA through the mail would be easier, it actually takes some time. You'll have to send original certified copies of your marriage certificate, proof of ID, and proof of citizenship. It could take up to 6 weeks before you get these documents back. This means that you'll have to wait that long to continue your name change process, since you'll need those documents to update your name with the Florida DMV and on your passport. If you can, it's much faster to go in person.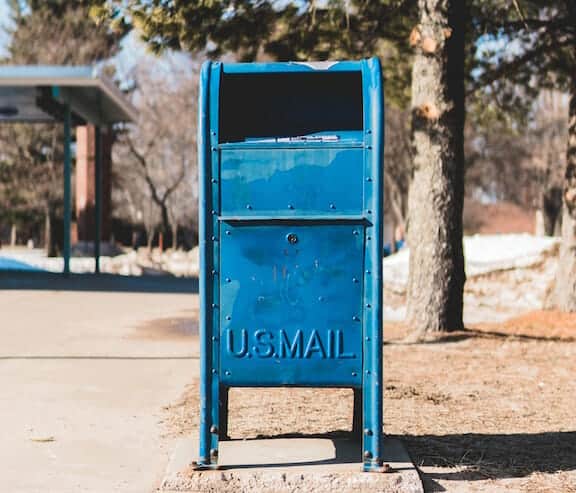 4. Update your state ID and driver's license at the Florida DMV
Forty-eight hours after registering your new last name with the SSA, you can head to the nearest Florida DMV to update your driver's license. You must do this in person, and you'll have to pay a small fee for a replacement license. 
There are five types of required documents you need to update your name with the Florida Department of Motor Vehicles.
Marriage certificate

Proof of ID 

Proof of citizenship

Proof of Social Security (your social security card, a W-2 form, a paycheck, any 1099)

Proof of residential address (deed, piece of mail, mortgage, monthly lease agreement, etc.)
Once you've shown this documentation, you'll pay the renewal fee (as of 2019, it's $48 for a standard license), and you'll likely take a new picture. You'll receive your new driver's license in the mail in up to 6 weeks. 
To expedite the process, you can make a driver's license renewal appointment at your local DMV.
5. Update everywhere else
Once you're done with the SSA and the Florida DMV, your name change is official with Florida and the US government. However, this doesn't mean that the name change process is done. To avoid any issues, you need to update your last name with multiple entities as soon as possible. This includes, but certainly isn't limited to, the following.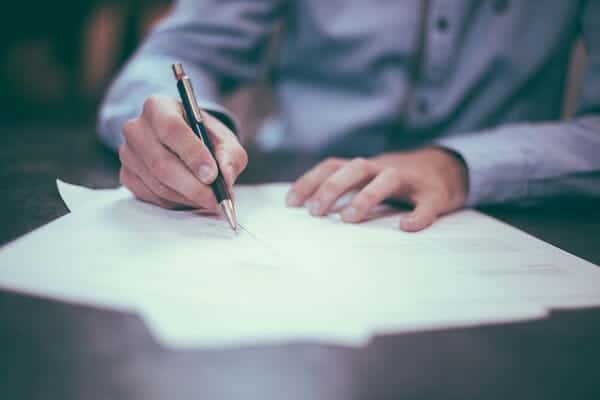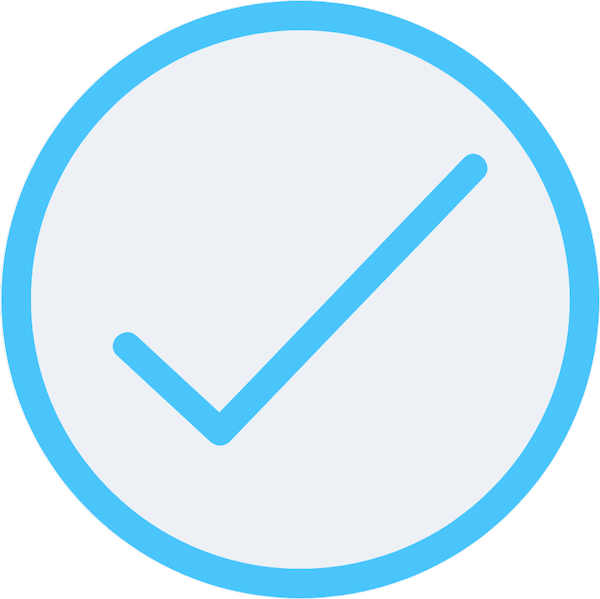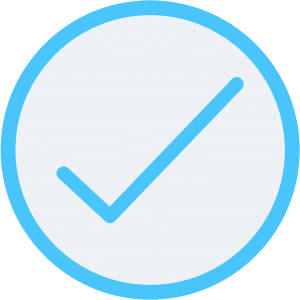 Passport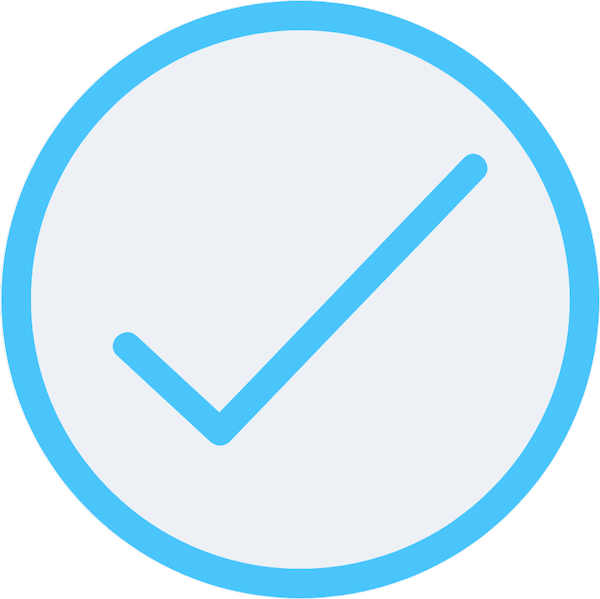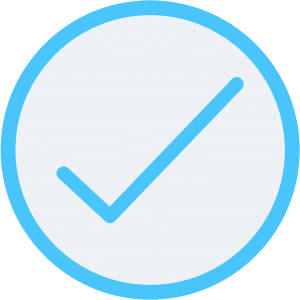 Global Entry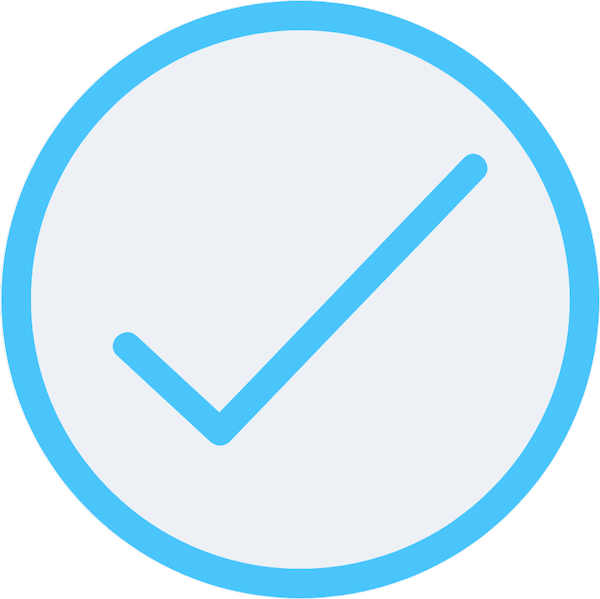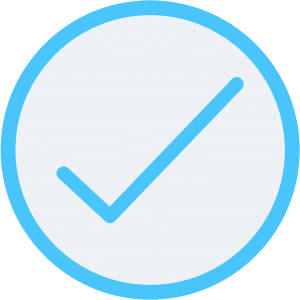 Banks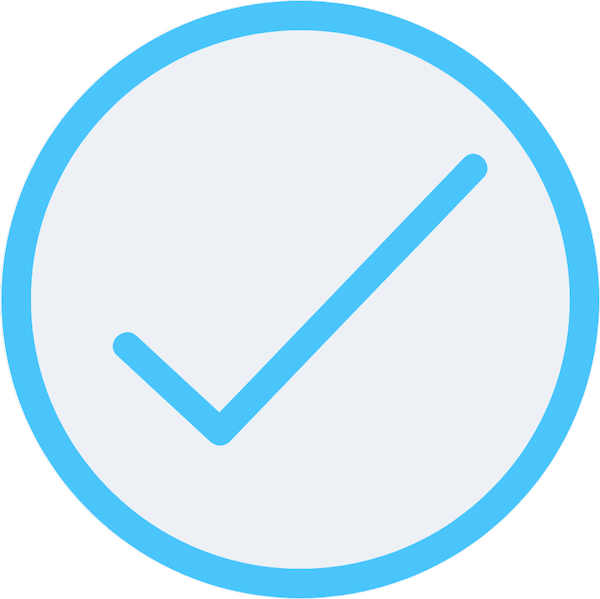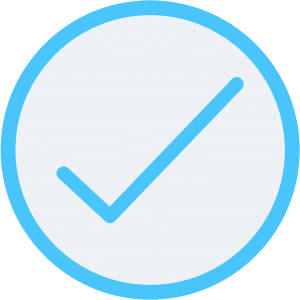 Payroll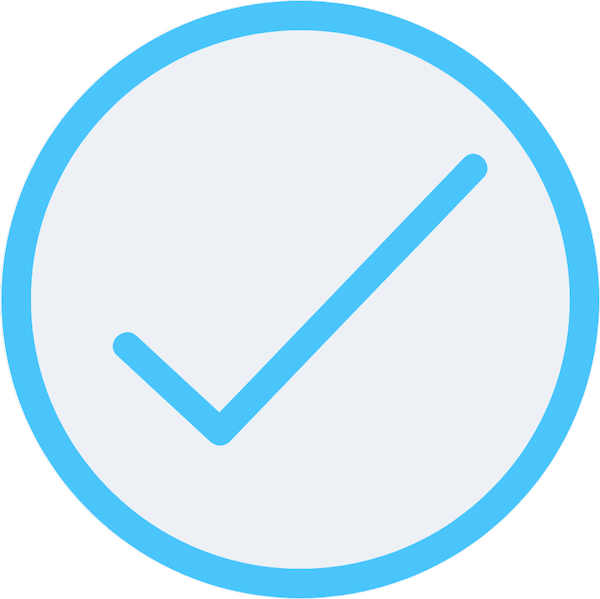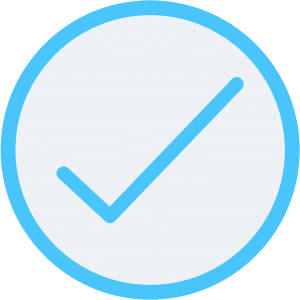 Tax documents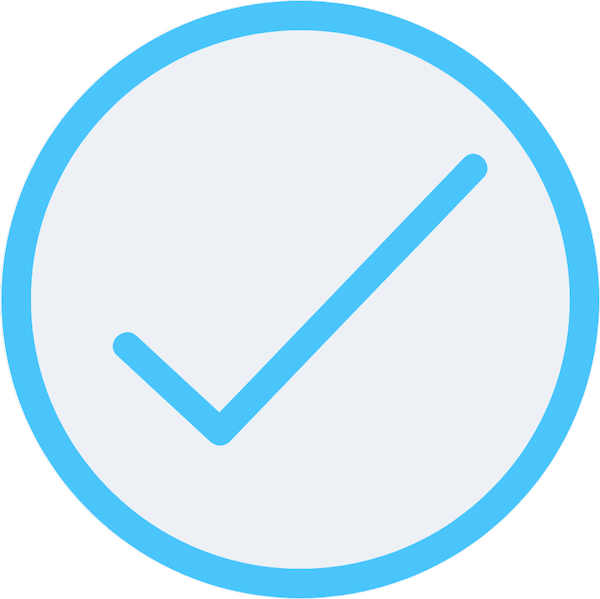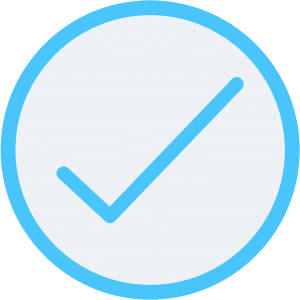 Voter registration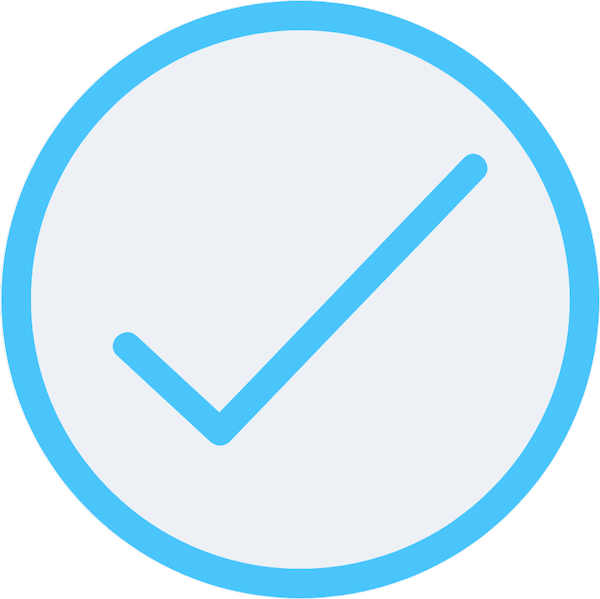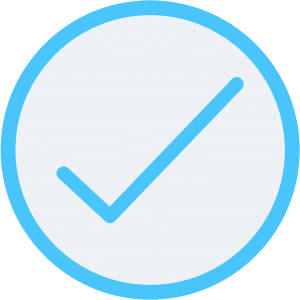 Mortgages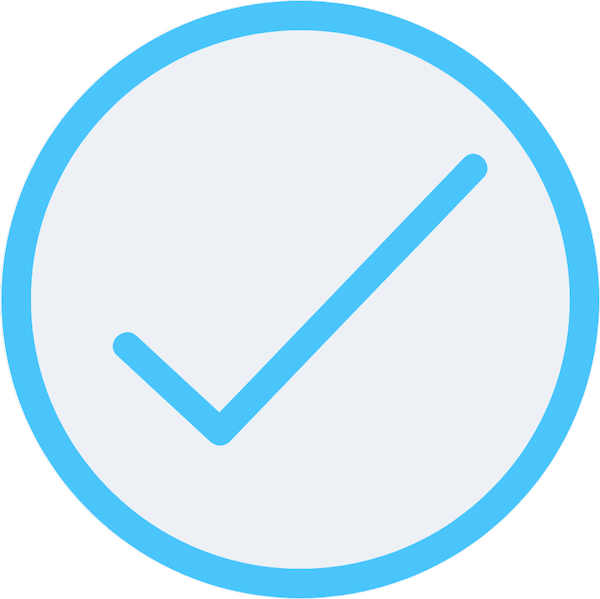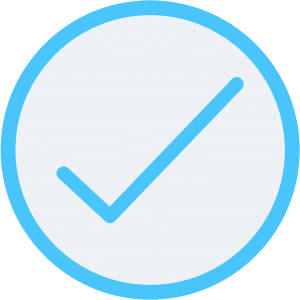 Leases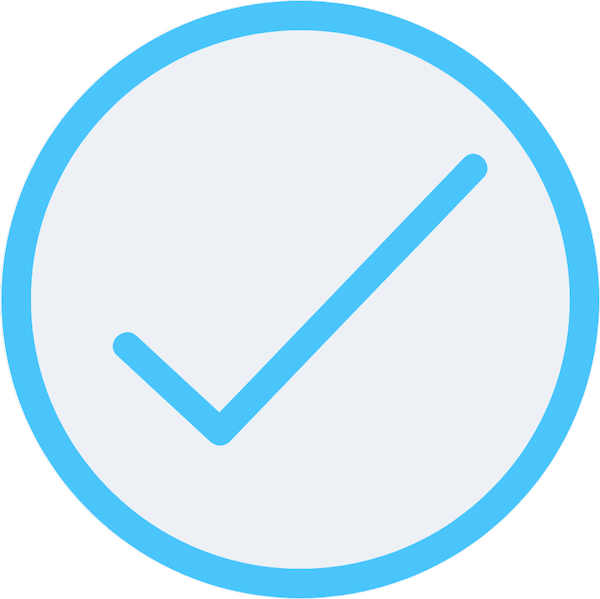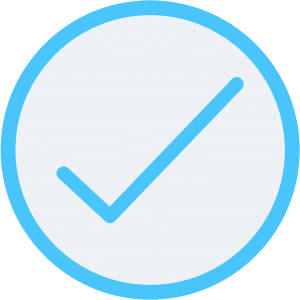 Credit cards
Failure to update your name with the proper entities could result in denied travel, late payments, cancelled credit cards, and other issues, so you want to make sure that you are thorough with your name change.
Is there an easy way to change your last name after marriage in Florida?
You could spend months stressing over whether you've properly updated your name with the correct authorities. Or, you can save heaps of time and let UpdateYourName.com do it for you!
Our service works in three easy steps.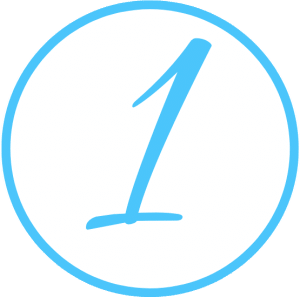 You fill out one simple form.
You receive all of the proper paperwork, filled out by our team, to update your name with the proper entities.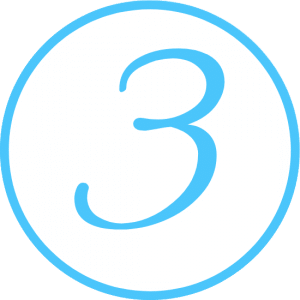 Using our detailed instructions, you sign the documents and send in the paperwork. Depending on the name change package you choose, we'll also include stamps, addresses, and everything you need, so it's as easy as signing your name and visiting the post office.
We don't just cover social security and driver's licenses. We'll take care of everything, from passports to credit cards.