It is our mission to make your name change as easy as possible!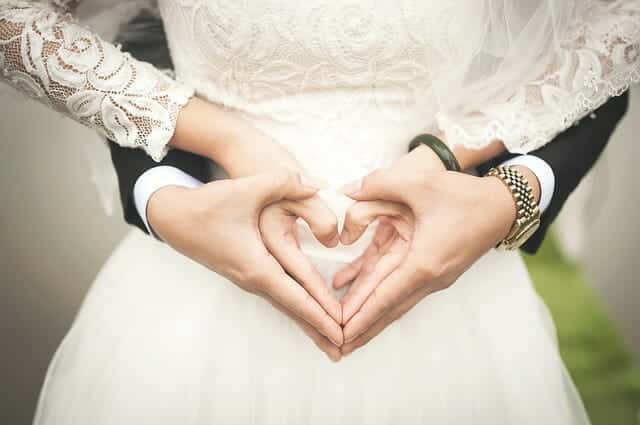 Let's face it. After the big day, the last thing you want to do is spend countless hours, figuring out what forms you need, driving all over town, and waiting in long lines, only to realize that you've got the wrong form or that you're missing a critical document.
The marriage name-change process can be quite overwhelming, but it doesn't have to be. That's where we come in. At Updatemyname.com after filling out our short questionnaire, we autofill documents so you can easily update their name for Social Security, DMV, Passport, TSA/Global Entry and much more and guide you through the submission process, saving hours of time and hassle.
Choose from our three convenient packages and pay one upfront price. No hidden fees or charges. Plus, no matter which package you choose, you can depend on us to bring you up-to-date name-change forms and quality customer support.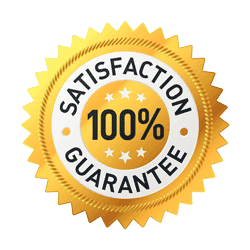 100% Satisfaction Guarantee
At Updatemyname.com, our mission is to simplify the name-change process and and ensure that you are 100% satisfied with the service we provide you!
In fact, we're so confident you'll love the ease and convenience of our service that we offer a 100% No Hassle Satisfaction Guarantee.
If for any reason you are unsatisfied, please contact us within 30 days of your purchase and we will gladly issue you a refund.
Easy. Fast. Convenient. 100% Guarantee.
Personalized name change kits starting at just $39.