Join the UpdateMyName.com Affiliate Program
The name-change process can be quite overwhelming, but it doesn't have to be. UpdateMyName.com helps take the hassle out of the legal and marriage name change process.
After filling out our short questionnaire, we autofill documents so you can easily update your name for Social Security, DMV, Passport, TSA/Global Entry, and much more and guide you through the submission process, saving hours of time and hassle.
Contact Us today to join our affiliate program and start earning money!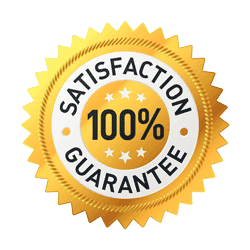 100% Satisfaction Guarantee
At Updatemyname.com, our mission is to simplify the name-change process and and ensure that you are 100% satisfied with the service we provide you!
In fact, we're so confident you'll love the ease and convenience of our service that we offer a 100% No Hassle Satisfaction Guarantee.
If for any reason you are unsatisfied, please contact us within 30 days of your purchase and we will gladly issue you a refund.
Easy. Fast. Convenient. 100% Guarantee.
Personalized name change kits starting at just $39.