Changing your last name after marriage is no small task. Besides changing your name with the state, you must update your name with all of your institutions, including your employer, your landlord, your utilities holder, and much more.
Beyond the process of actually changing your name, the name change itself is a massive decision. On one hand, changing your name acknowledges the new family that you've created, and on the other, you've already built a life and career on your maiden name. 
Between planning a wedding and embarking on your first year of marriage, changing your last name is probably the last thing that you want to trudge through. We're here to take the brunt of that burden.
Instead of spending hours updating your name with various organizations, you can opt for a 3-step process with Update My Name that's so easy, you'll wonder what all the fuss is about.
Here's a quick guide to changing your name, and the one solution that makes it unbelievably easy.
A brief history of changing your last name
Before you change your name, it's a good idea to understand the significance of the change.
Updating your last name is a tradition that's seen controversy. Surnames were created in England after the population rose, and it no longer made sense to refer to someone only by their "Christian name"—their first name. Last names helped to identify the family, and they were often created based upon the family's location, their trade, or their lineage. 
Shortly after the inception of the surname, it became common practice that women automatically took their husband's last name when they were married. The controversy behind this practice comes from the fact that, with taking their husband's last name, it signified that she was, technically, her husband's property.
In the 20th century, while a wife was no longer legally considered her husband's property, many of the subservient attitudes surrounding the expectations of the wife remained. With the rise of feminism in the '60s and '70s, many women opted to keep their maiden names in protest of what taking their husband's name signified. This helped pave the way to redefine the wife's role in the modern world.
Modern marriage looks differently than it did in the past. We largely view it as a partnership, with both spouses taking equal roles to help their families thrive. Now that equality has been established in marriages, sharing a last name has become a beautiful reminder of the family that you share with your spouse rather than denoting ownership. In fact, 80% of women choose to take their husband's last name, which is higher than what it was in the '70s.
Additionally, with same-sex marriage and non-traditional households, it's becoming popular for both spouses to hyphenate their names, for the husband to take his wife's name, or for both spouses to create a brand new last name. No longer bound by its repressive roots, legally changing your last name after marriage is now a beautiful practice that allows you and your partner to proudly proclaim your unity.
How to change your last name after marriage
Once you've decided to change your last name, the real work begins.
The majority of labor behind changing your last name after marriage goes into gathering paperwork. You must fill out the proper forms, provide official documentation, and it must be done in a specific order so that you have everything that you need.
1. Receive your marriage certificate
You will need your marriage certificate to prove that you're eligible for a name change. This is the document that you'll receive in the mail about two weeks after you get married. It is not the same thing as your marriage license, which you received prior to your nuptials. You must have a certified copy that comes from the state; photocopies will not be accepted, even if they're notarized.
2. Update your social security card
You might need an updated social security card to change your name on your driver's license and other documents, so it needs to be the first place where you register your name change.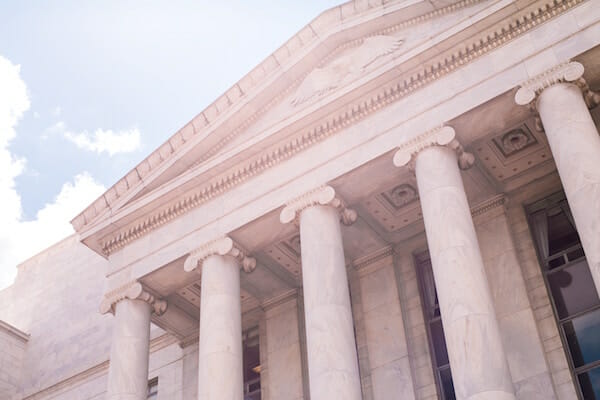 You will need:
A marriage certificate
Photo ID
Application for a social security card
Proof of citizenship (in certain states)
You must file in person or by mail
3. Change your driver's license
Once you've updated your social security card, you need to update your driver's license. Requirements vary from state to state, so be sure to check your state's DMV website.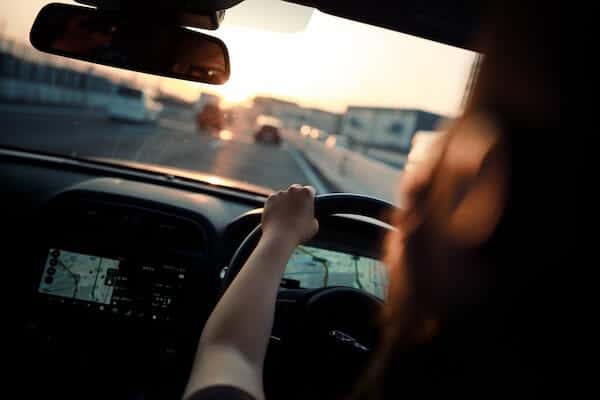 You will need:
A marriage certificate
Photo ID
A social security card (in certain states)
An official application form
$10 – $35 for a new license
You must file in person.
4. Register everything else
This is where things get tricky. It's easy to remember to register your name change with the state, but you also have to remember to change your passport, update your name with your employer, change your voter registration, update your bank information and credit cards, and more.
Basically, you should notify every single entity that you've ever registered your name with, which is no small task.
Make it easy: Update Your Name will do the hard parts for you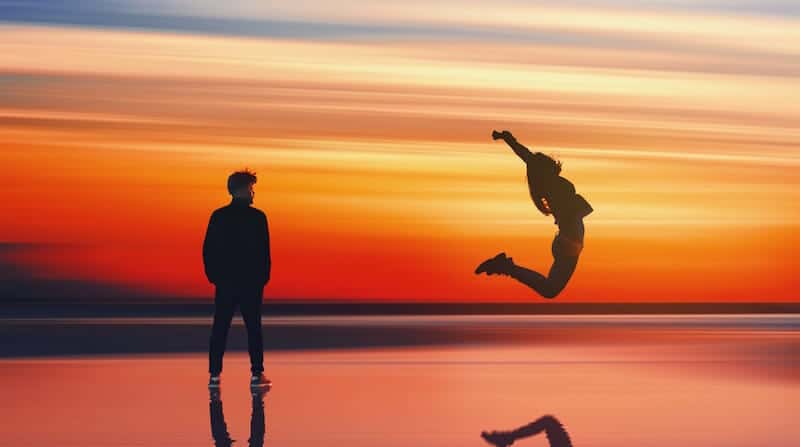 You've spent weeks filling out paperwork, figuring out where to send it, racking your brain to remember all of the places that you need to update, and you think you're finally done with this name change business.
Then, it's time for your next vacation, and you arrive at the airport only to discover that you forgot to change your passport. You miss your plane, and your vacation is ruined.
Changing your name is a long, stressful process that you must undergo during a time when you should be enjoying your newlywed bliss. Instead of working yourself into a stressed mess that you're probably not ready to let your new spouse see, let us take care of the dirty work for you.
We simplify the name change process into three easy steps:
You fill out a questionnaire.
Based on your answers and the package you purchased, we fill out the forms for you and send the forms to you with detailed information about where and how to submit each form.
You fill out your sensitive information (like your social security number), sign, and send the forms based on the instructions that we sent.
Update Your Name takes a complicated process and turns it into a one-stop experience; every form you need comes straight to your inbox, and all you need to do is fill in your sensitive information, sign, and send. 
Changing your last name after marriage is a beautiful act that signifies that you and your spouse's paths have joined. It could be a stressful nightmare, or you could let us take care of the hard stuff so that you and your spouse can enjoy your new life together.
Get started with your name change process today!