Skip the pain and frustration of changing your name with our personalized name change kits.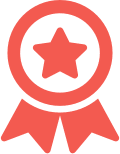 Peace of mind
Get the correct and up-to-date forms for 2021, no matter which U.S. state you live in.

Immediate access
Save time and access all your personalized forms online. No waiting around required.

Happiness guaranteed
Love your name change kit almost as much as your husband, or your money back.
The quick and easy way to change your name in 2020
Switching over your last name doesn't have to be a struggle anymore. In just 4 minutes you could have all of your name-change forms completed and ready to sign. 
✓   Vehicle Title & Registration

"Changing names is even faster than I expected. The auto-filled forms saved me hours of time!!!."
~ Jenn A.

"UpdateMyName.com made it so easy to change last names after getting married. So convenient!"
~ Nathalie D.

"OMG! You guys saved my life!!! I found your website just in time. Thank you so very much!!"
~ Isabella C.
We make name changing fun! …or, at the very least, fast and easy.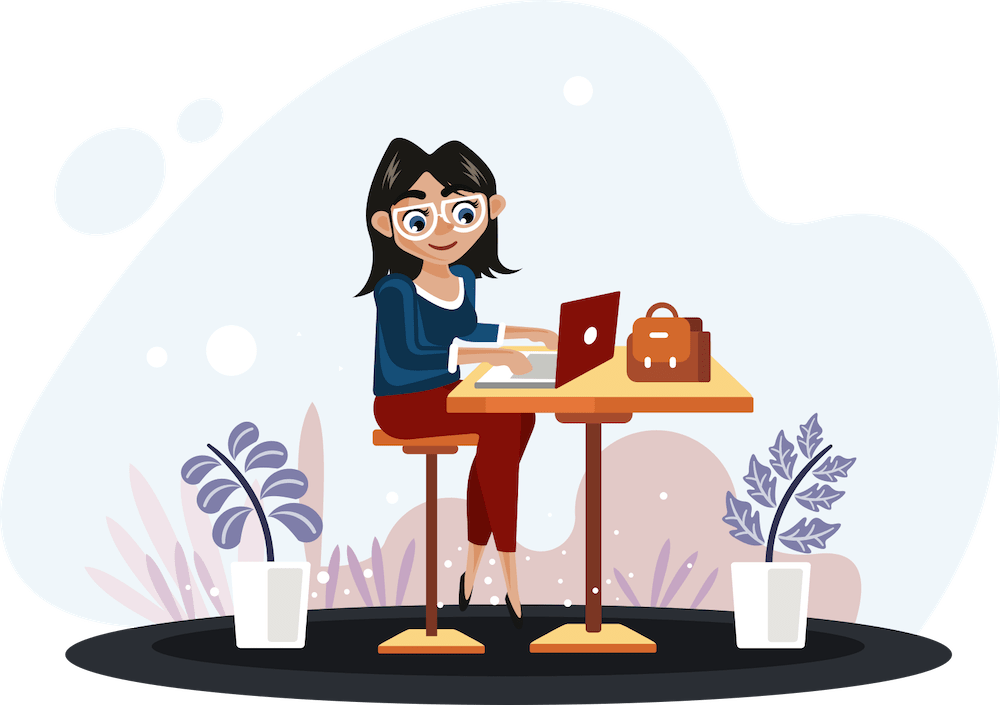 Spending hours to track down the correct forms, and instructions, is a thing of the past. Just answer our concise questionnaire and we'll take care of everything for you.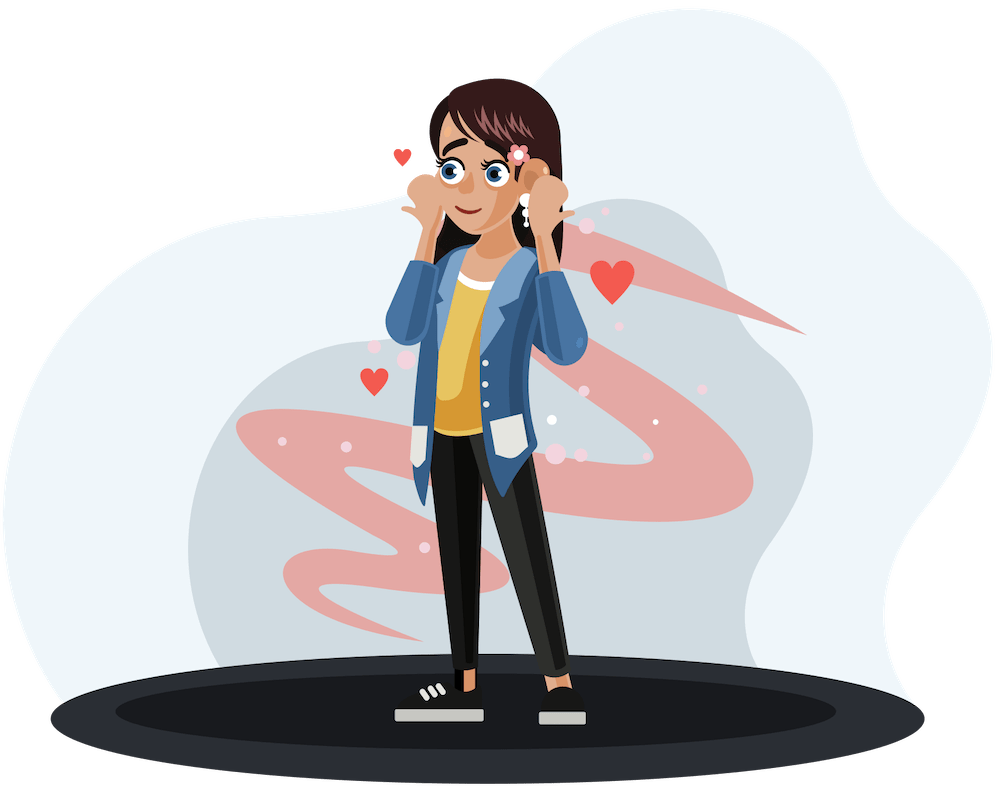 Get your personalized forms
Our software auto-populates the necessary name-change forms to create a custom kit, just for you. Download and print your completed forms, or have us send everything to you in the mail.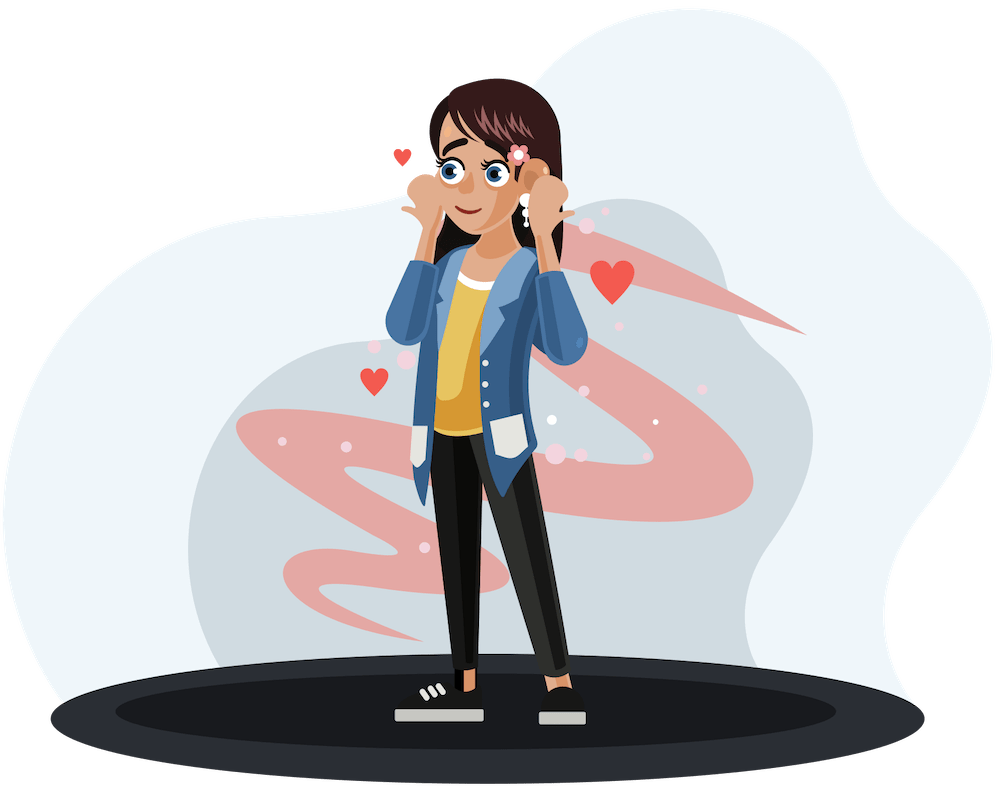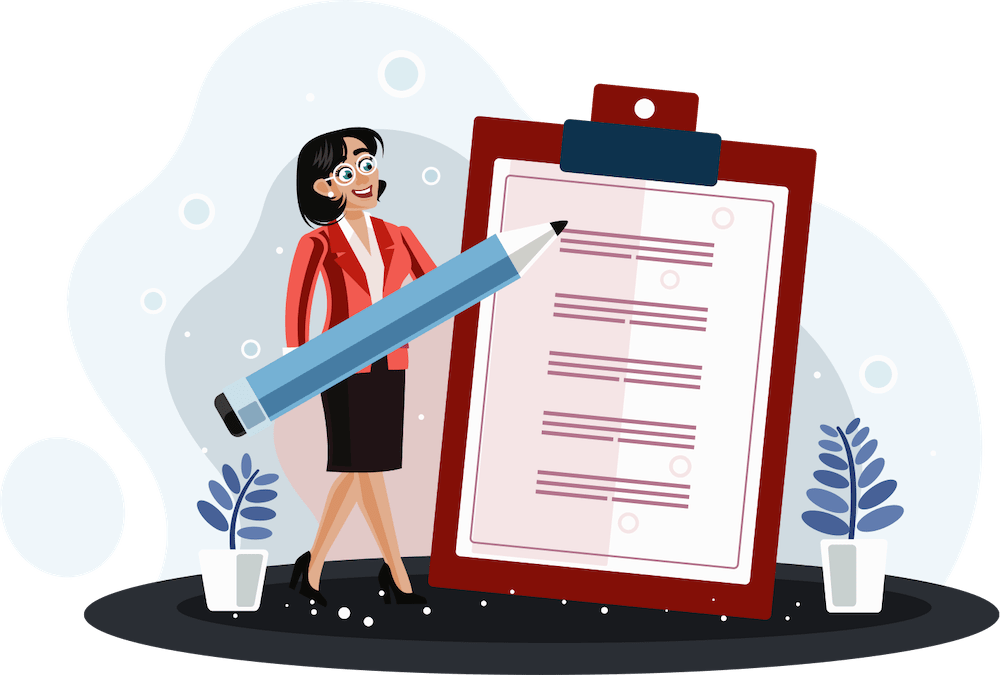 It's time to make it official! Sign and date your forms, then follow the included instructions to mail everything to the appropriate government agencies and companies.
Get your name change done right, the first time
UpdateMyName.com makes changing your name simple and easy.
We provide you with everything you need to switch over your name, everywhere. 
And if you need extra help, our VIP Concierge is here to provide you with prompt white-glove assistance.
No confusion. No headaches. No hassle.
Easy all-in-one personalized kit
Federal and state documents with step-by-step instructions
Printed forms with pre-paid postage available
30-day money back happiness guarantee
Personalized name change kits starting at just $39.