How to Change Your Last Name After Marriage in Texas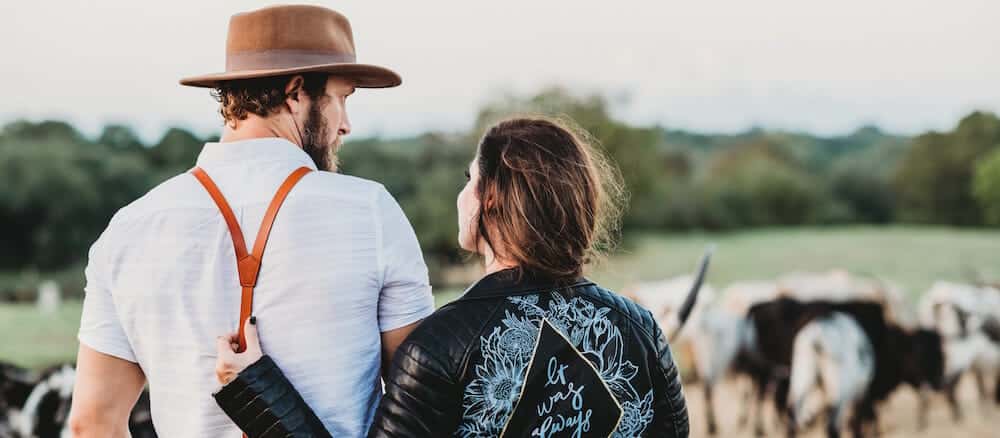 Once the wedding bells have rung, it's time to begin your life with your new little family. Part of starting that new family, if you so choose, is to take the last name of your spouse.
Changing your last name after marriage in Texas can be a long process filled with bureaucratic hoops and tons of paperwork. To make it a little easier, here's a step-by-step guide to changing your last name after marriage in Texas.
(Or, if you'd rather spend the first months of your marriage enjoying your spouse rather than filling out the same paperwork over and over again, UpdateMyName.com will do it for you. All you have to do is fill out a single, simple form. Find out more below.)
1. Obtain your marriage certificate about 2 weeks after the wedding
Your marriage certificate will be the primary legal document used to change your name. While you need to schedule a court hearing for other types of name change, to change your last name after marriage, a marriage certificate is all that you need.Keep in mind, however, that the document that you signed at your wedding was not your marriage certificate, but your marriage license.
In order to obtain your marriage certificate, you must file your marriage license with the county court. Your officiant will likely do this for you, but it's your responsibility to make sure that it gets done. Your marriage isn't legally binding until this step has been completed. 
If you and your spouse decide to make a new last name together or your last name is not some sort of combination of you and/or your spouse's legal last names, then the marriage certificate won't be enough. Instead, you'll have to petition the court for a name change.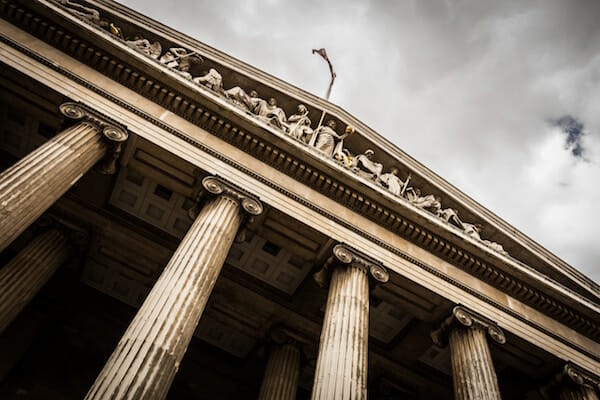 2. Register your name change with the nearest social security office in Texas
Once you've received your marriage certificate and gathered the proper documents, the Social Security Administration is the first government entity with whom you must register your new last name. They will update your name in their system, legally changing your name.
The process is fairly straightforward and costs nothing. Simply fill out an application for a new social security card, head over to your local social security office, and provide your marriage certificate and a photo ID. You will then receive an approval form, and your name will be updated in the Social Security Administration system. You won't receive your new social security card for around 6 weeks, but it should be registered in the system within 48 hours. Your social security number won't change—only the name on your social security card.
You can also mail your documents to the social security office. While this may seem like an easier option, you will have to send your original ID as well as either your original marriage certificate or a certified copy, leaving you without these documents for a few weeks while your request is processed. If you simply go into the office, it's much faster.
3. Update your driver's license with your new last name at the Texas Department of Motor Vehicles
Forty-eight hours after your name has been registered with the Social Security Administration, you can head to the nearest Texas DMV to update your name.
To change your name on your driver's license, you must visit the DMV in person. You'll need your marriage certificate and personal ID (like your current driver's license). Although it's not required, you should make an appointment to avoid a long wait. You will also have to pay for a license renewal. As of 2019, it costs $11 to update your standard driver's license.
You must update your name with the Texas DMV within 30 days of changing your name with the Social Security Administration. Don't forget to also change your state ID, CDL, motorcycle license, or any other license registered with the Texas DMV.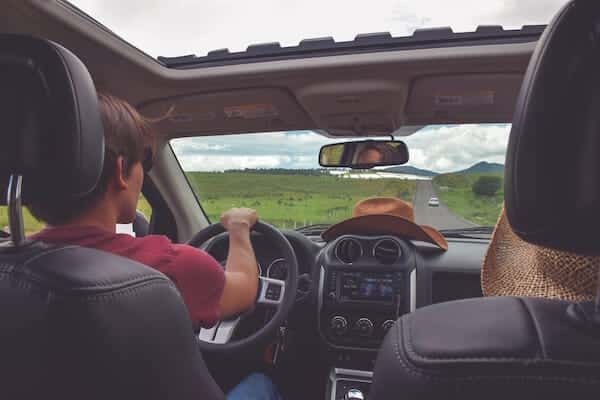 4. Update your passport, employer, and everything else
Your name change is officially registered with the state of Texas once you've registered your new name with the Social Security Administration and the Texas Department of Motor Vehicles. However, you still have to update your name with your personal organizations.
In order to continue to get paid, for example, you will need to update your employer of your name change. This will likely include submitting new tax paperwork and any other information you need to provide to HR.
If you plan on traveling internationally, you must update your passport ASAP. The name on your passport will need to match the name on your plane tickets and other forms of identification, otherwise you risk being denied entry to foreign countries. It could take a few months to get your new passport unless you pay an additional fee for expedited service.
Here are some, but certainly not all, of the entities that you must register your name change with.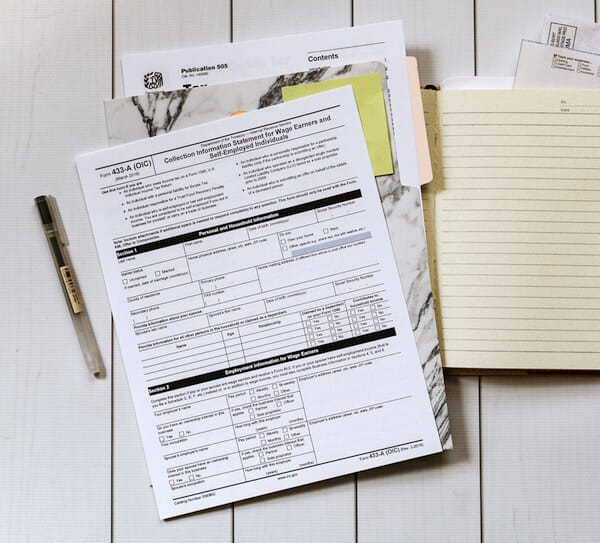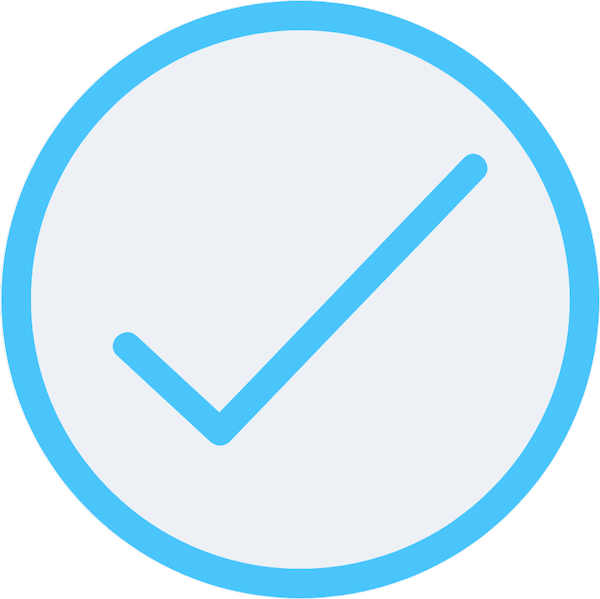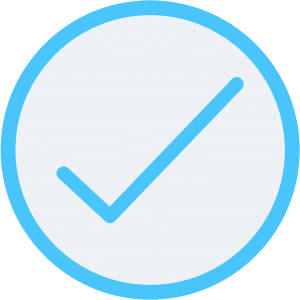 Passport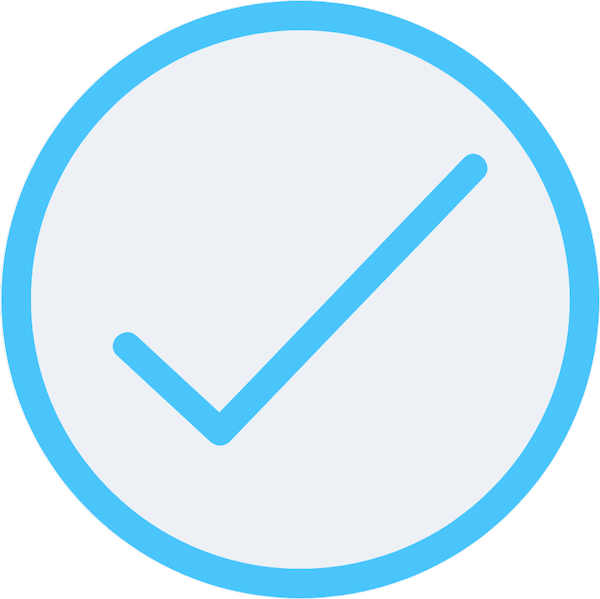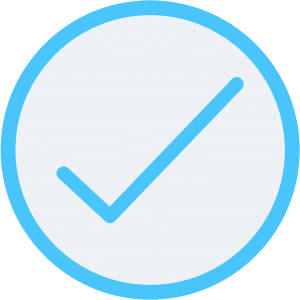 Global Entry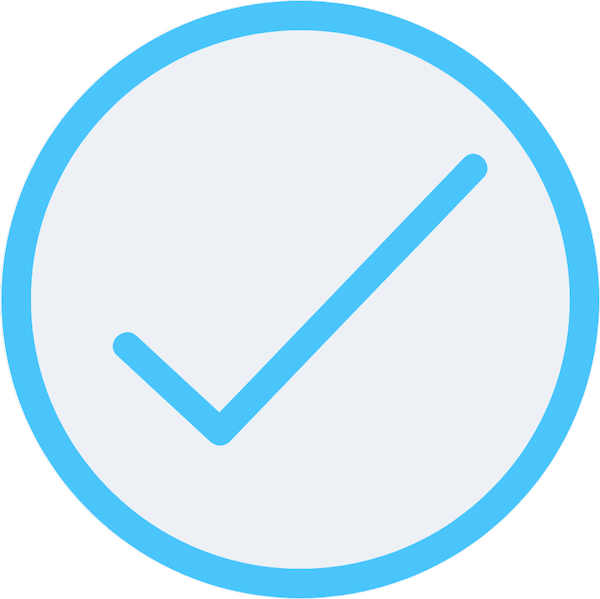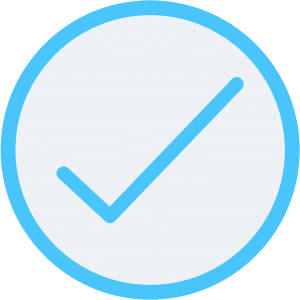 Bank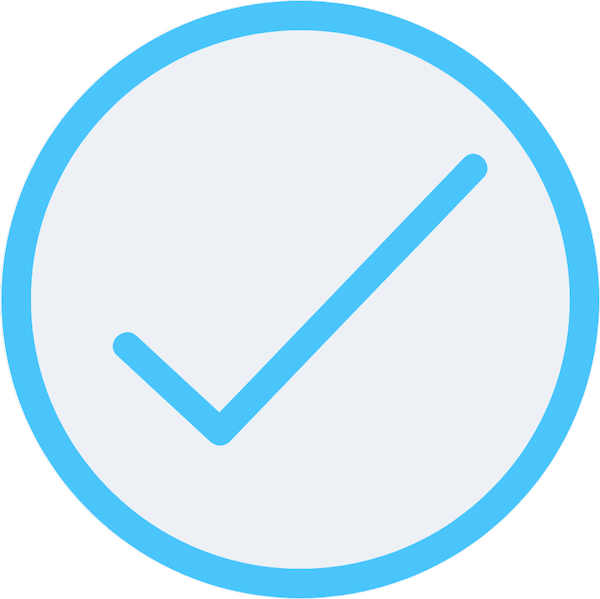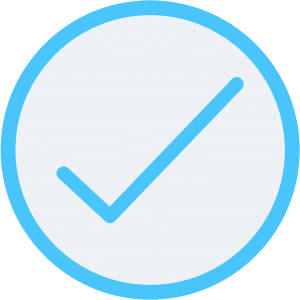 Human Resources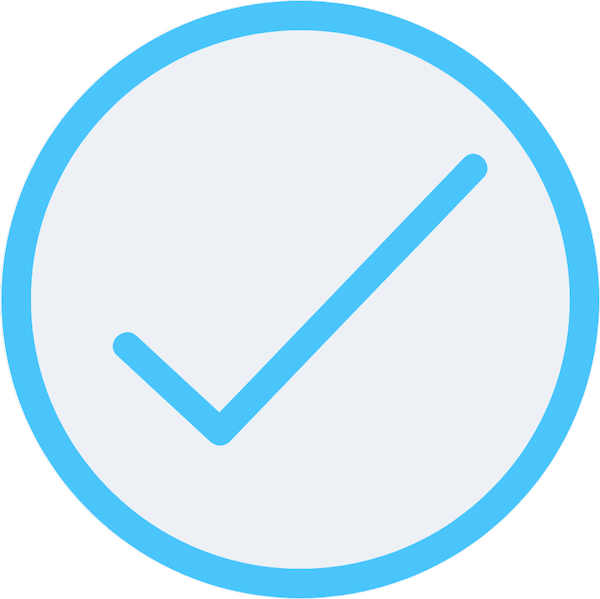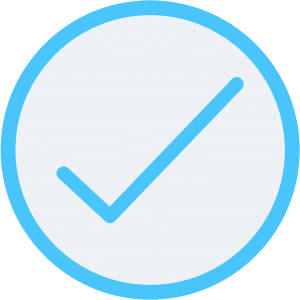 Insurance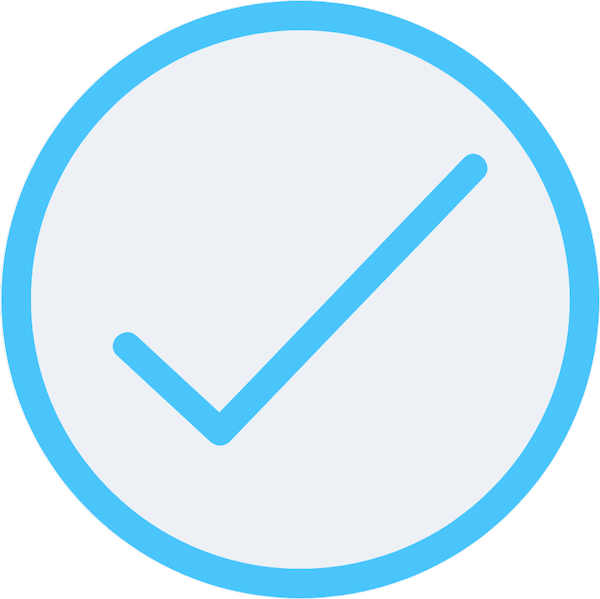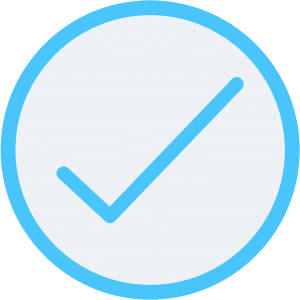 Mortgage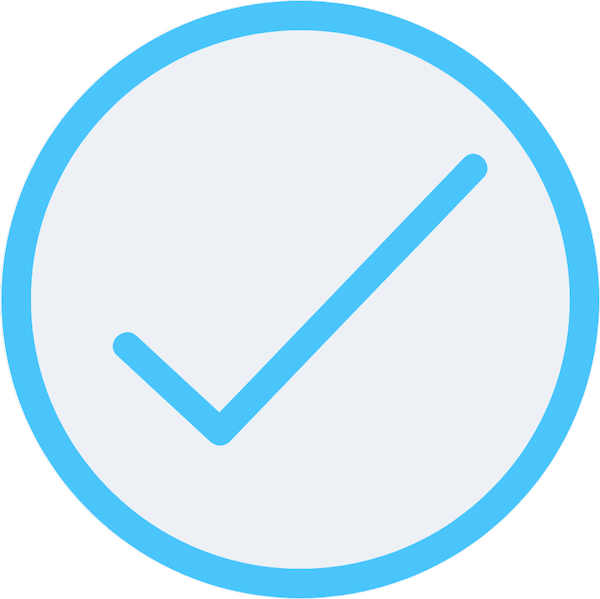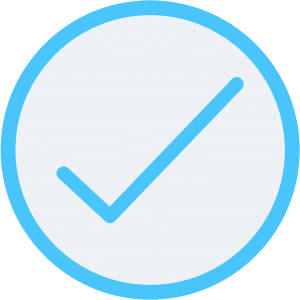 Vehicle registration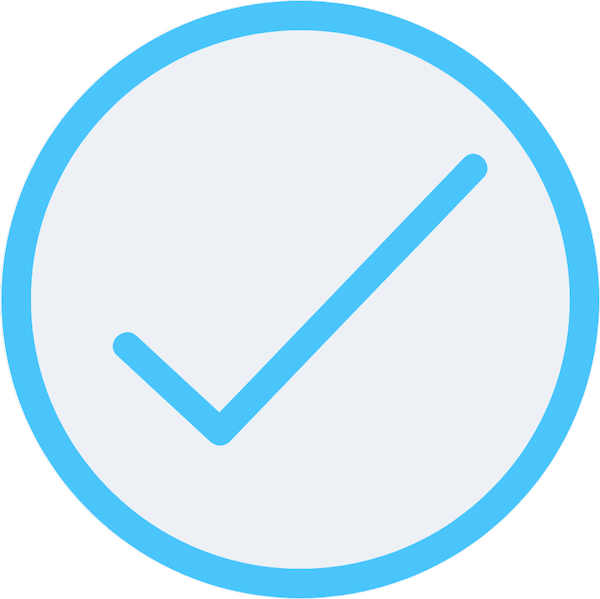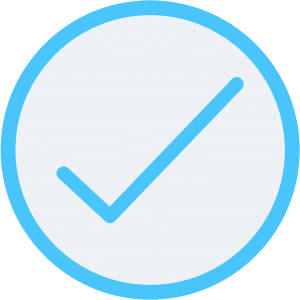 Leases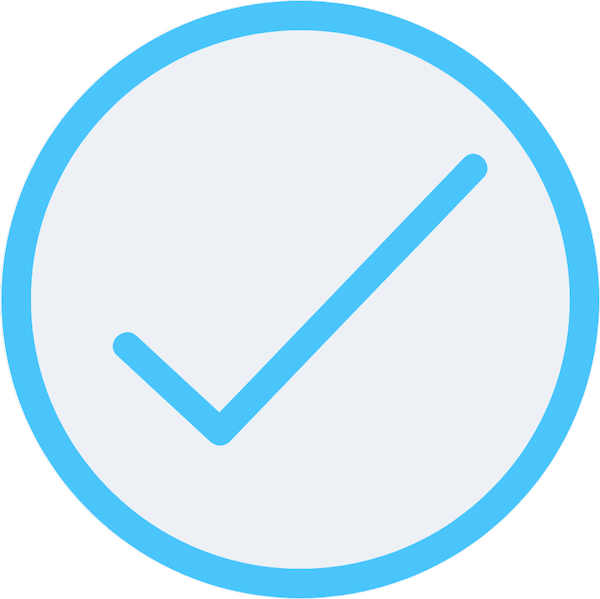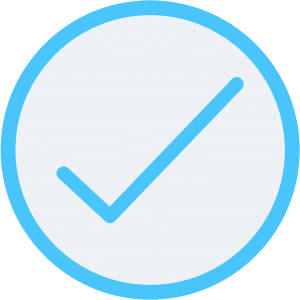 Credit cards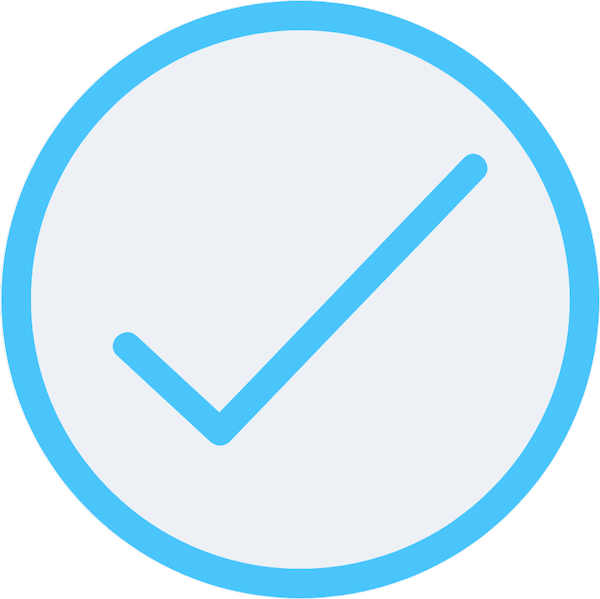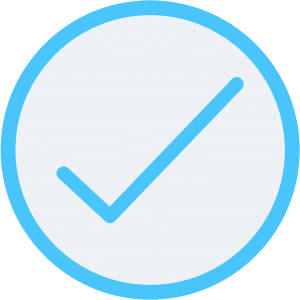 Immigration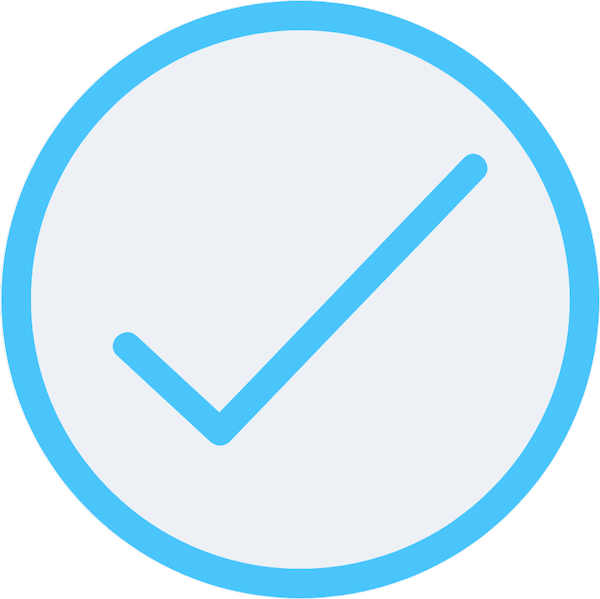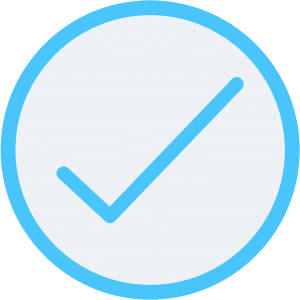 ID cards
It's easy to let one or more of these slip through the cracks, and it could result in paperwork nightmares, delayed payments, and other issues if you fail to register your new last name.
Luckily, through UpdateYourName.com, we'll make sure that your last name is updated wherever it's needed. Check out how it works below.
Is there an easy way to change your last name after marriage in Texas?
While you'll only change your last name once, at UpdateMyName.com, we've made updating names our business. You could stumble through the process alone, or you could turn to the people who do this every day.
We make the process simple: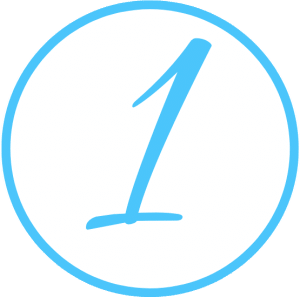 You provide your information in a single, easy-to-understand form.
 You submit the completed form, and our team completes all paperwork with the proper entities, including Global Entry, credit cards, and everywhere else you might be forgetting.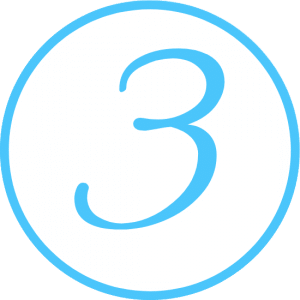 You sign and send the paperwork to complete the name change. Depending on the package you choose, we'll even include the addresses and stamps, so all you have to do is slip the paperwork in the mail.
You could swim in a pile of paperwork. Or, you can fill out one form and let UpdateMyName.com do the rest while you enjoy your first year of wedded bliss.