How to Change Your Name After Marriage in California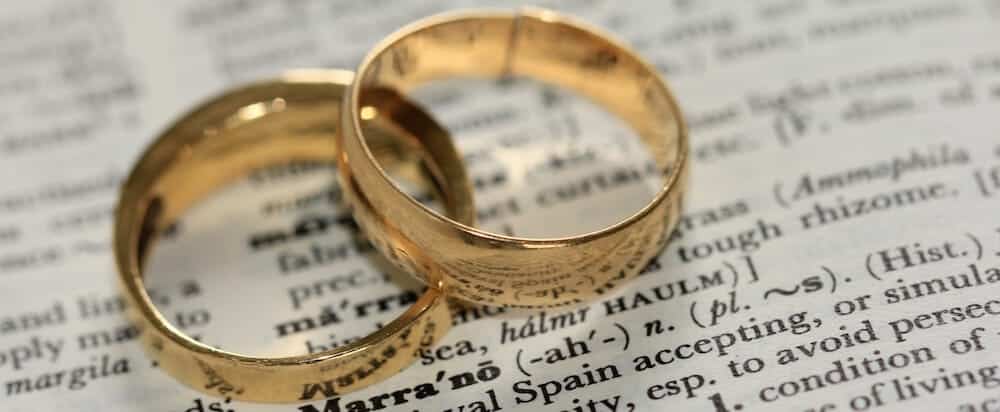 Congratulations! You've found your soulmate, planned the perfect wedding, and declared your eternal love in front of your family and friends. But, your journey to becoming one family isn't quite over. You still need to go through the somewhat arduous process of changing your last name.
Name change after marriage in California isn't necessarily a difficult process, but it is a bit tedious. True to any paperwork-driven endeavor, you have to jump through bureaucratic hoops in order to legally change your last name. Here's a step-by-step plan to changing your last name after marriage in the state of California.
(Psst.. If you'd rather spend the first days of your marriage in wedded bliss rather than wading through miles of paperwork, all you have to do is fill out one simple form and let UpdateMyName.com take care of the rest. Find out how to make the name change process easy at the end of this article.)
1. Receive your marriage certificate
It may come as a surprise, but the document that you signed at your wedding is not your marriage certificate; it's your marriage license. In order to receive your marriage certificate, you must file your marriage license with the proper county courthouse. You will then receive your marriage certificate after about 2 weeks. 
Your marriage certificate will be the main legal document that you'll need for your name change. With the marriage certificate, you don't have to file a petition with the court to change your last name; the certificate suffices. When submitting your marriage certificate to the proper government entities, it has to be the original certificate; you can't provide a notarized copy. You can, however, provide a certified marriage certificate copy that's obtained from the vital records office.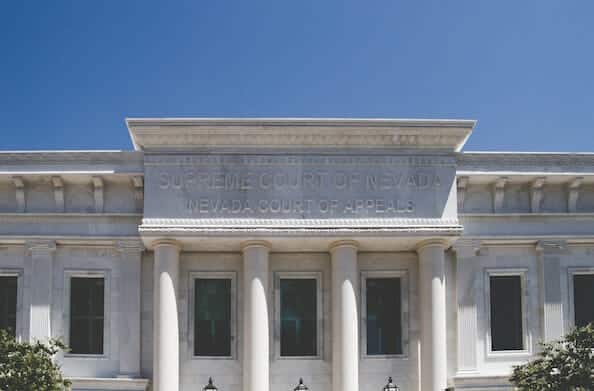 2. Gather identification documentation
Besides your marriage certificate, you'll need to gather two other forms of identification
Proof of ID (This can be a driver's license, a state ID, or your passport)
Proof of age (This can be an adoption decree, a hospital record, or your birth certificate)
You might not need all of these documents for every entity that you register your name change with, but you will need each of these documents at some point in the name change process, so it's a good idea to have them on hand.
If you don't already have these documents, you can request them with the proper offices.
3. Register your name change with Social Security
The first government entity you need to notify of your name change is the Social Security Administration. To expedite the process, fill out an Application for a Social Security Card in advance. Once you've completed this document, take it—along with your marriage certificate, proof of identification, and proof of age—to your local social security office in California. There, they will look over your documents and give you a name change approval form. After that, you can expect to receive your new social security card in the next 6 weeks.
If you don't have time to visit the social security office, you can mail the social security card application and certified copies of your personal identification, marriage certificate, and proof of age. After that, you should receive the official name change approval form in a couple of weeks. However, this process could take time, and it usually only takes a few minutes to receive the name change approval if you go to the social security office in person. 
You should also note that if you choose to mail your documents, you need certified copies of each document (not just notarized copies). This, in itself, takes time to acquire, so while mailing your name change request to the Social Security Administration might seem like an easier route, it's actually a bit more tedious.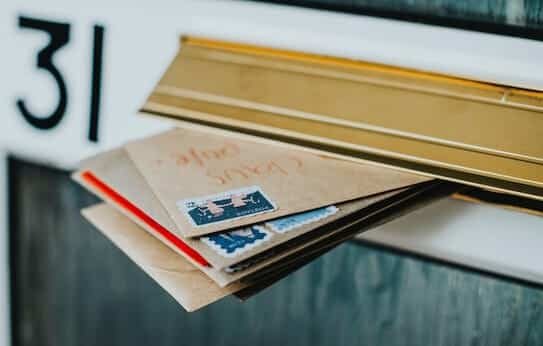 4. Register your name change with the California Department of Motor Vehicles
Once you've received your name change approval from the Social Security Administration, the government officially recognizes your legal last name change. You can now update your last name with your nearest California DMV.
In order to do this, you must visit the DMV in person. Bring with you the name change approval form you received from the Social Security Administration (they should have your information on file, but it's a good idea to bring along just in case), your marriage certificate, and your old driver's license. 
You should complete this process within 30 days of changing your name with the Social Security Administration. However, wait at least 48 hours after you visited the social security office to give enough time for your name change to update in their system. 
In California, it's recommended that you make an appointment prior to visiting the DMV in order to expedite the process. At the DMV, you will be asked to provide the proper documentation, outlined above. You will then pay the application fee to get your new license (for standard licenses, it's $28), have your fingerprints taken, and take a new photo.
If you have a state ID, motorcycle license, CDL, or any other license through the California Department of Motor Vehicles, be sure to change these, too.
You should receive your new license in about 6 weeks.
5. Update everywhere else
Once you've updated your name with the Social Security Administration and the California Department of Motor Vehicles, your new last name is official. However, to avoid issues, you need to make sure that you update your name with every entity you've ever registered with. This includes, but certainly is not limited to the following.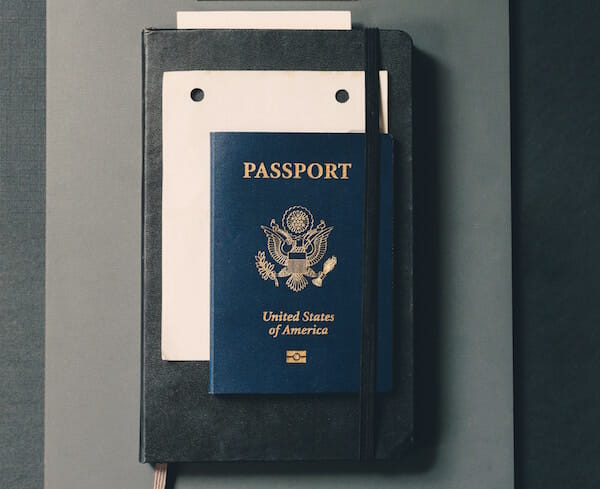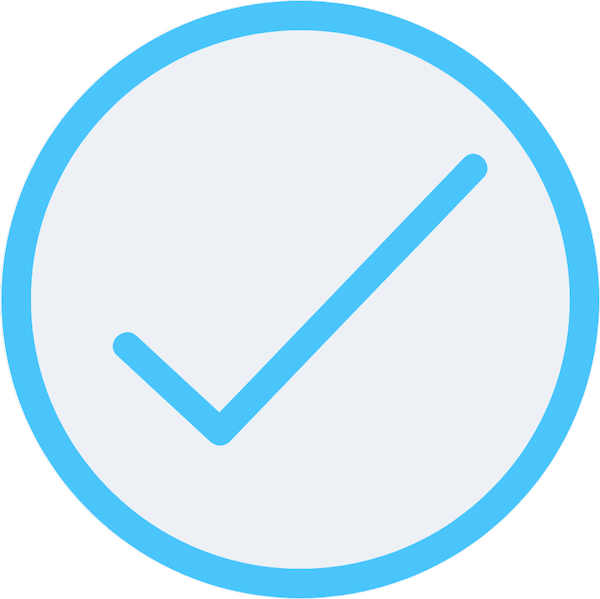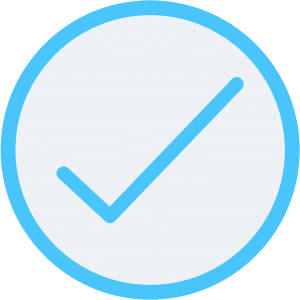 Passport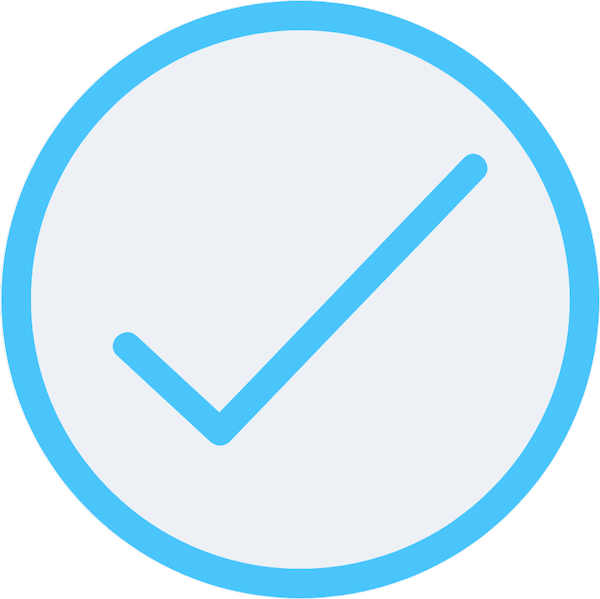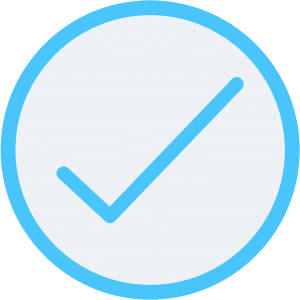 Global Entry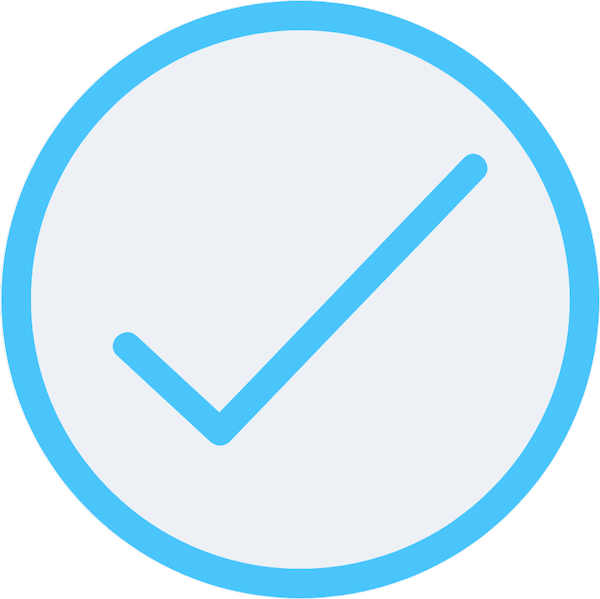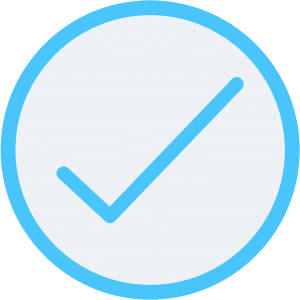 Bank accounts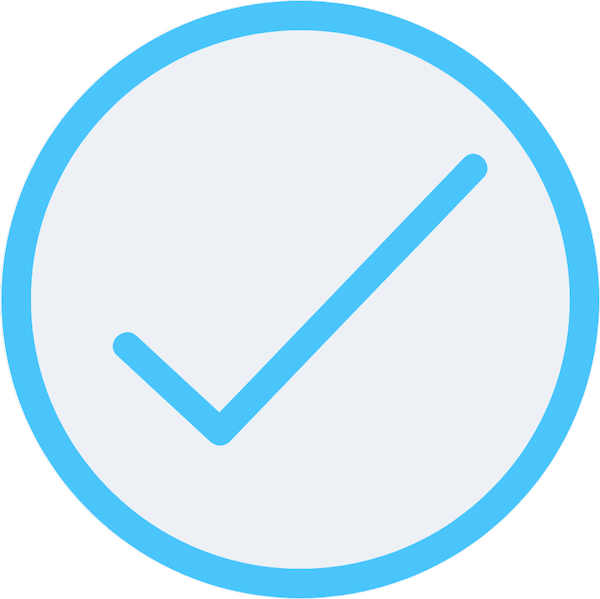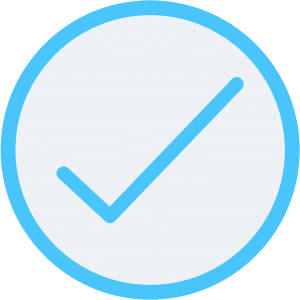 Payroll/HR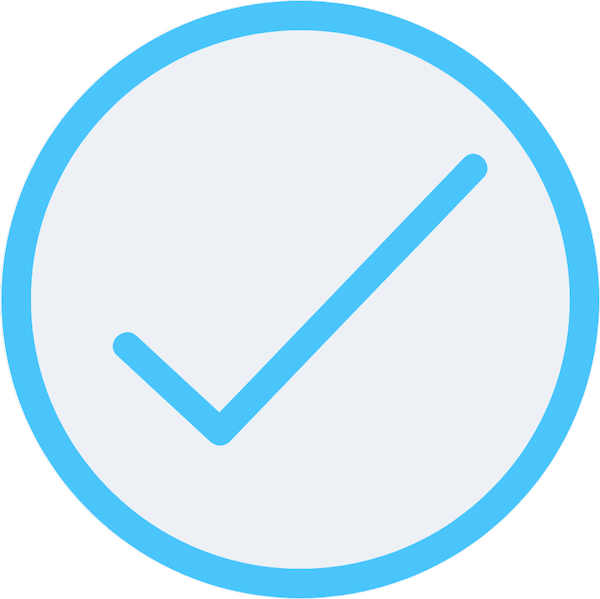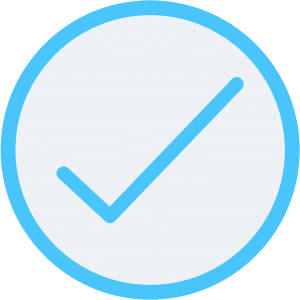 Email addresses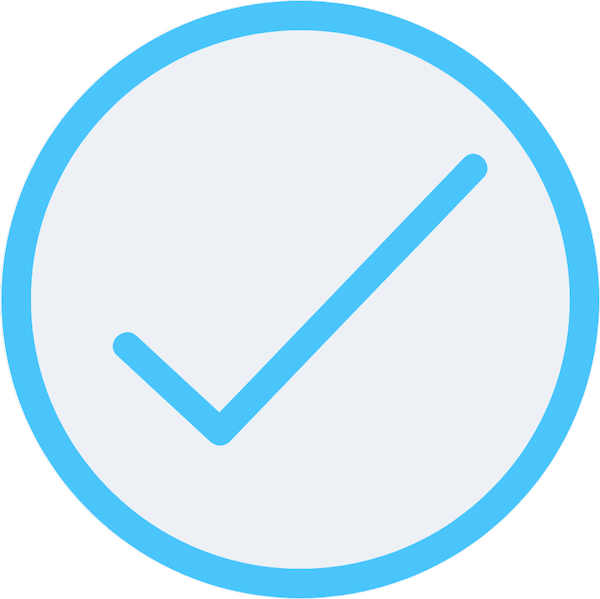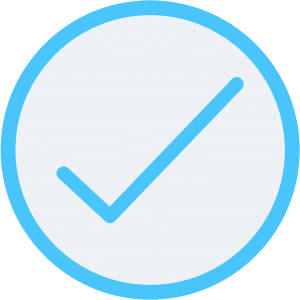 Vehicle registration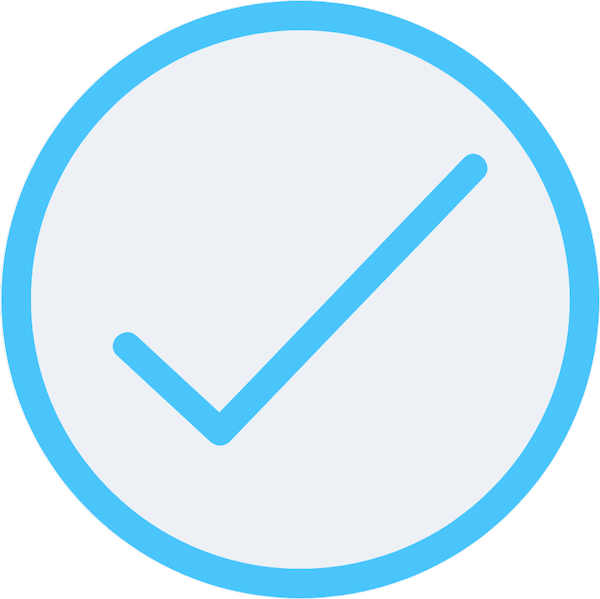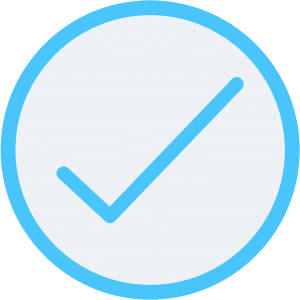 Voter registration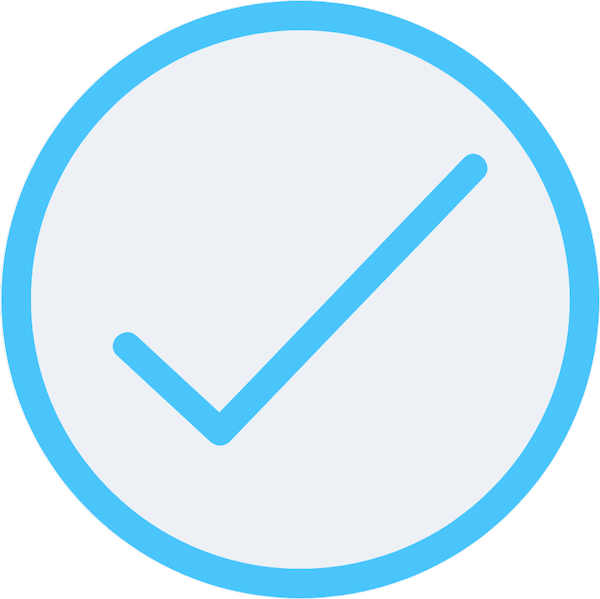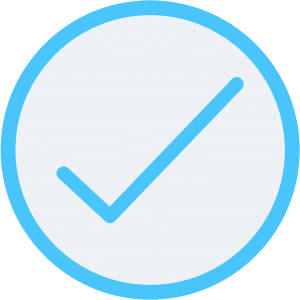 Credit cards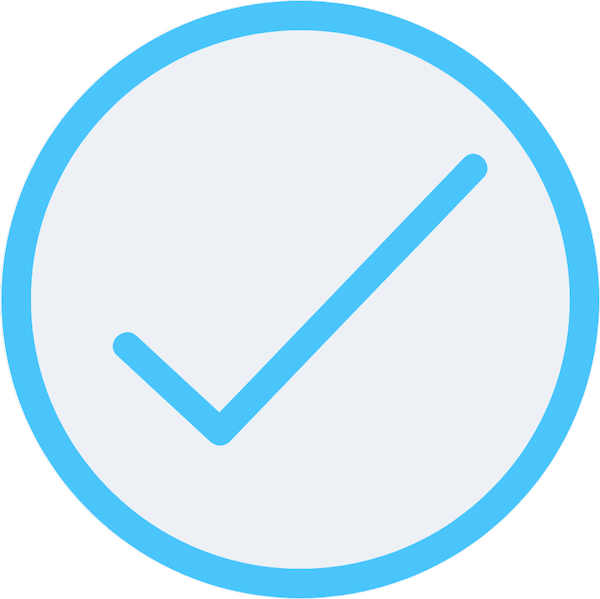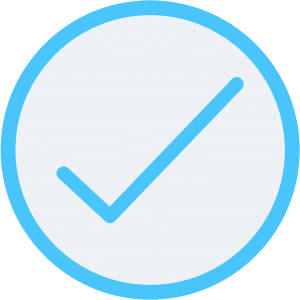 Fingerprint cards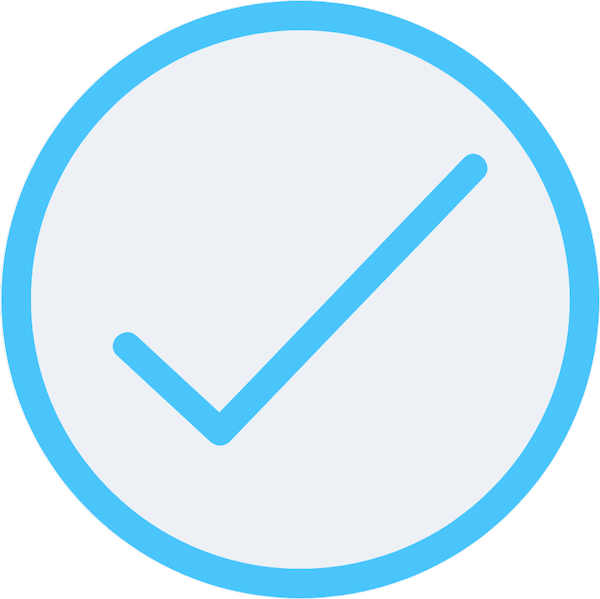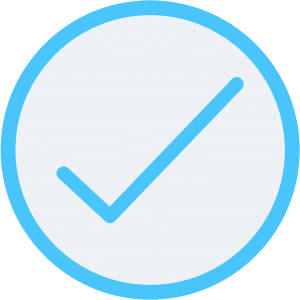 Immigration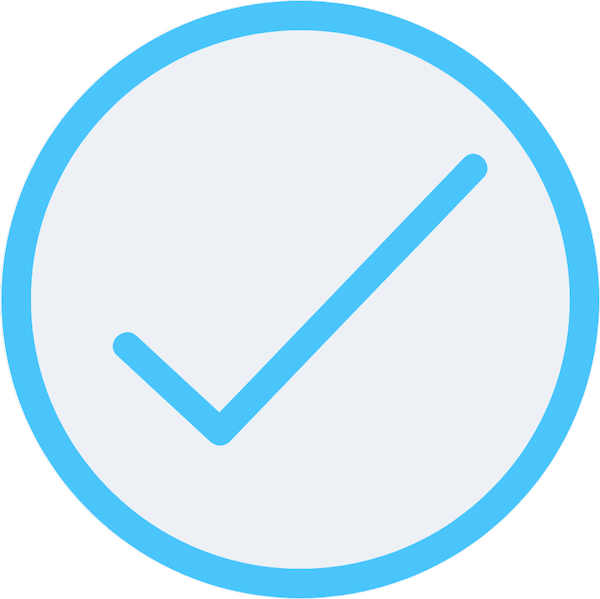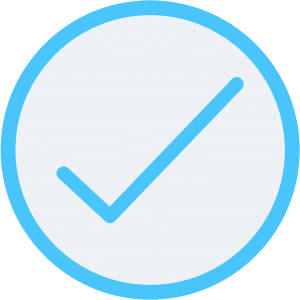 ID cards
A note on passports: If you're planning an international trip anytime soon, it's a good idea to hold off on changing your name until your travels are complete. The name on your passport must match the name on your plane ticket and other forms of identification. You could be denied entry if the documents don't match. The name change process takes some weeks, and it could be a few months before you receive a new passport with your last name change. Because of this, you should give at least three months between when you start the name change process and when you plan to travel. Otherwise, wait until your travels are done to avoid complications.
Is there an easy way to change your last name after marriage in California?
There is! If the above information made your stomach turn, then you can turn to UpdateMyName.com for help.
The process works in three steps: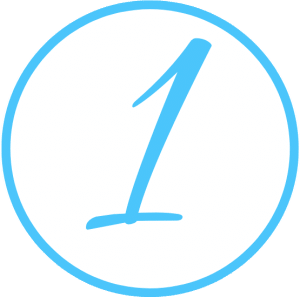 You fill out a single form with your information.
 You receive all of the paperwork outlined above, filled out by our team.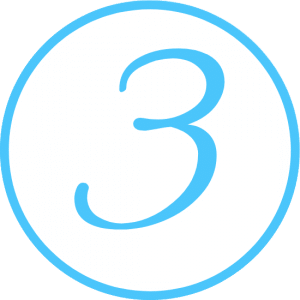 You sign and submit the paperwork to the proper entities. Depending on the name change package, we even provide the addresses, stamps, and passport photos, to help make the process as easy as possible.
We cover everything, from the Social Security Administration all the way to updating credit cards, making the name changing process hassle-free.